SHROPSHIRE AUTISM HUB
Coronavirus (COVID 19)
Please note that due to the current restrictions on social gatherings placed on all of us as a result of coronavirus we unfortunately are not able to continue operating Shropshire Autism Hub in the normal way.
That does not mean we are not here for you. All of our key staff are continuing to work from home and can be contacted on their usual numbers. Just a reminder that none of us work full time so we won't necessarily be able to answer straight away, but we do answer every message that is left, even if you only leave a number. Just bear with us if it takes a little longer than usual.
If you have access to social media we are providing regular information updates on the Autism Hub facebook (Shropshire Autism Hub) page and also continue to send our regular weekly emails to those already registered. Rather than letting you know what is happening at the Hub we are using them to send useful information and helpful strategies and to maintain contact with you.
If you need help and support but are not yet registered with the Hub please contact us using our main advice line on 01743 539201 or email shropshireautismhub@a4u.org.uk     We will do our best to answer your questions or put you in contact with the appropriate organisations to help you.
D
evelop, learn and progress in a safe and fun environment that supports expression in an autism friendly way for people over 18 years. You will be helped to identify, design and plan a clear pathway of support based on your own specific needs and aspirations.
We are here to offer advice on benefits, health, housing, relationships, money, employment and much more… 
Service & Activities
Weekly drop in on Thursdays between 12 noon and 4pm.

Peer Support

Carer's Support

Social Activites

Life Skills Workshops

Drama – Alternative Theatre Company

Signpostng & Referral to other Health & Social Care Service
Click here for leaflet on Shropshire Autism Hub
Click here for Shropshire Autism Hub website
  Shropshire Autism Hub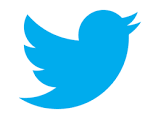 @shropautismhub
A performance by the Alternative Theatre Company – 'How Fish Climb Trees'. "This amazing project is driven by commitment, energy, skills and talent. I salute everyone involved." Phil Gillam, Shrewsbury Chronicle. Read more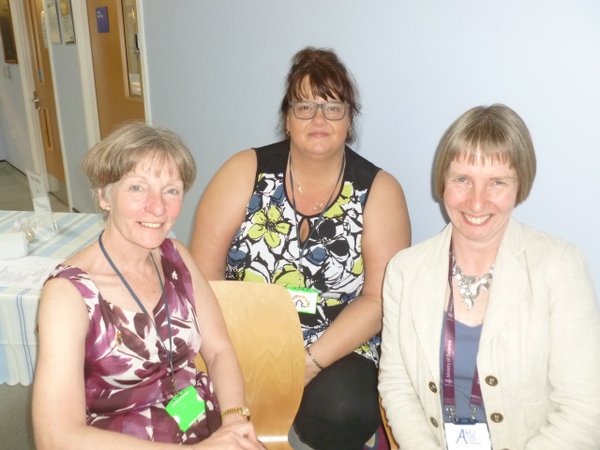 Christie Holmes, High Sheriff for Shropshire supporting the Hub facility with Jenny Allman and Claire Crackett in May 2016.