Fundraising
If you are interested in organising a fundraising event on behalf of A4U, then we would be delighted to hear from you and will support you as much as you we can. Please email with your suggested fundraising event. Thank you!
Fundraising Events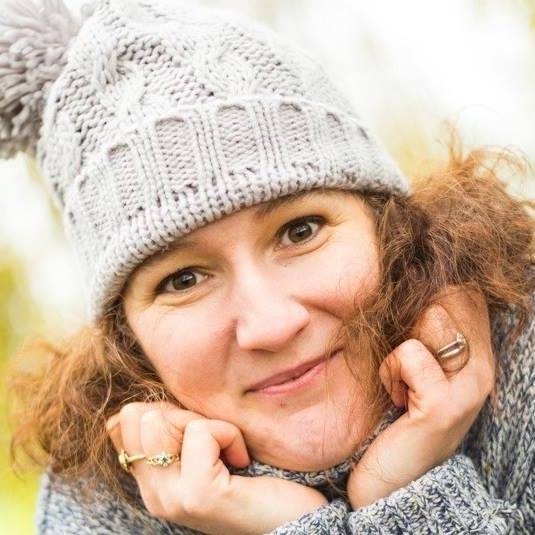 Lisa nominated A4U as her charity to support through her mammoth Himalayan trek which we are delighted to report she completed in one piece!  Thank you Lisa – we are so grateful to you for nominating A4U.
You can now also use the Give as you live app.