LOUISE HOUSE CAFE

Louse House is closed to the public due to the COVID19 pandemic and so the cafe is also closed at present.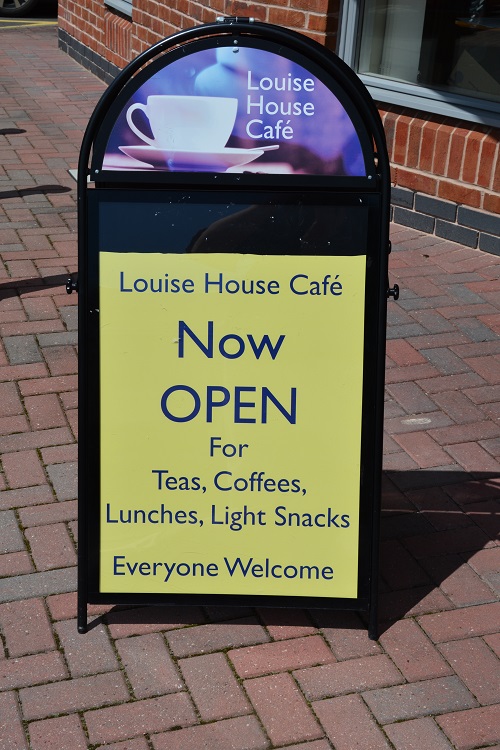 Receive a warm welcome in our disability friendly cafe, offering a comfortable environment with a wide range of affordable and delicious meals and snacks freshly prepared by the cafe's chef. We offer breakfast, hot & cold meals, light bites and a range of hot & cold drinks.

Open  9.30am to 2.30pm Monday to Friday – everyone welcome!
NEW Louise House Café Lunch Club
Wednesday from 1- 2.30pm
2 Courses, main & dessert £4.95
Booking not necessary but for queries please contact:
 Café Supervisor on 01743 539206
The cafe is proud to support vulnerable people to learn and develop skills as well as offering volunteering and work experience opportunities for people who face barriers to employment.